Home
I can't live without the One Decorating Accessory
If you've been around this blog for a long time, you might have caught up on the concept I love to decorate. Hehe. Seven years of blogging and how much I love it, I'm still chatting away. But there's one decorating accessory I've probably used more than any other in all my years of decorating and setting up our home, even before blogging. Perhaps you can imagine what it is! Yep. WE LOVE BOOKS. Not only do we enjoy to read comics, but we also enjoy to look around the building at beautiful comics! Books bring colour to space, design and personality, but never go out of fashion! This is a PERFECT ACCESSORY in my novel.
Collecting something that can be used in a multitude of respects in any space is enjoyable. They can be moved from location to location, organized by topic or colour on racks or spaces, stacked, leaned or just left lying around! They are one of the most flexible ornamental products I possess, but they also make sense, of course. In their websites, books not only say a tale, but they also say a tale about you and your home friends. It's what creates a house so private to surround yourself with what you enjoy. It says a bunch about you and your friends what you write or enjoy to see in your house.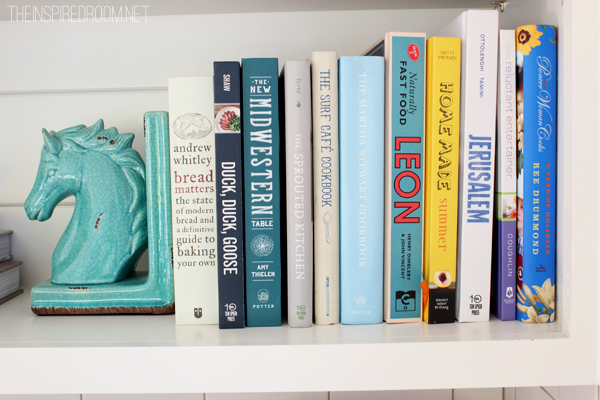 I really appreciate the bookstores browsing. Wandering the lanes is something so pleasant. A bookshop is like an adventure where you can move around the globe, discover fresh locations, thoughts and religions. I love to look at books and cookbooks that interest me, but the real treat for me is the visual feast of watching all the covers of the book, the fonts they use, the colours. I gravitate to beautiful book stacks at gift shops or house stores as well. Although many individuals may be attracted to purchase some trinket to put on a desk, or perhaps a vase, meals, or something for the screen, I'm more inclined to go out with an ornamental or appealing novel. Because I know I won't weary of them, I think justified in purchasing comics.
At our room, we have many distinct kinds of comics. I don't have photos of them all, but all over the building, there are libraries. My spouse has loads of research papers and commentary on the Bible, he enjoys reading sci-fi novels, and he has many guide pages for his ministry job.
Not all of our novels are beautiful, but I'm not going to pretend, I strive to gravitate to those who are! I have plenty of novels to decorate, marriage cards, household cards, homemade novels, bible study guides, and garden supplies. I enjoy comics published by my colleagues, and I enjoy magazine piles too, of course! There's nothing like a real live hardcover novel while we have iPads and Kindles. Without them, I would never have a home! They're adding so much, our house would sound so much less private without them.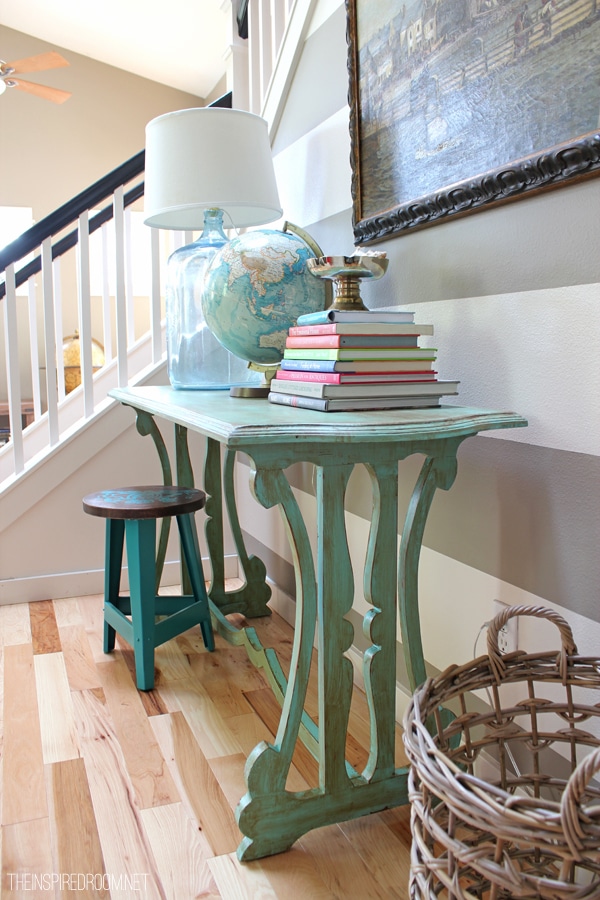 I pile novels sometimes to elevate equipment.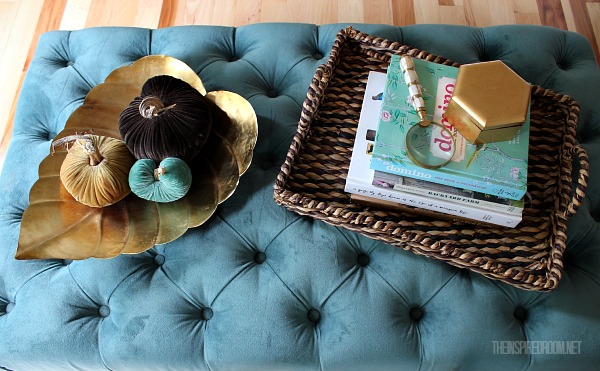 Sometimes I hold them close to the couch so that through some of my favourites I can reach away and thumb.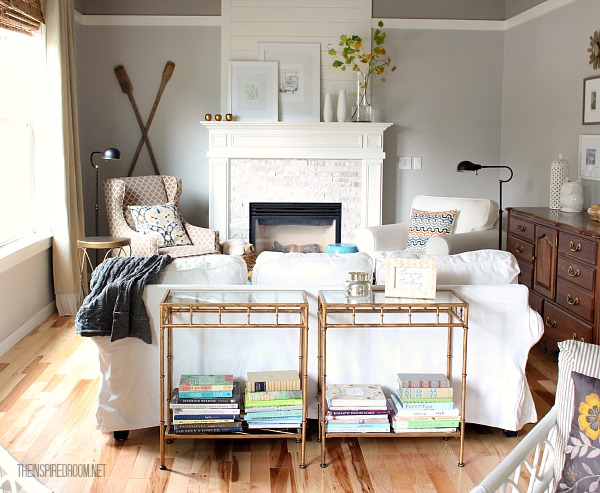 They're stacked up here and there at chance sometimes.
When our puppies were less trustworthy, to defend them from puppy teeth, we would place comics in a wire basket. If we think, a few chew points would be given to our comics. I guess that's just adding a fresh beauty amount, correct?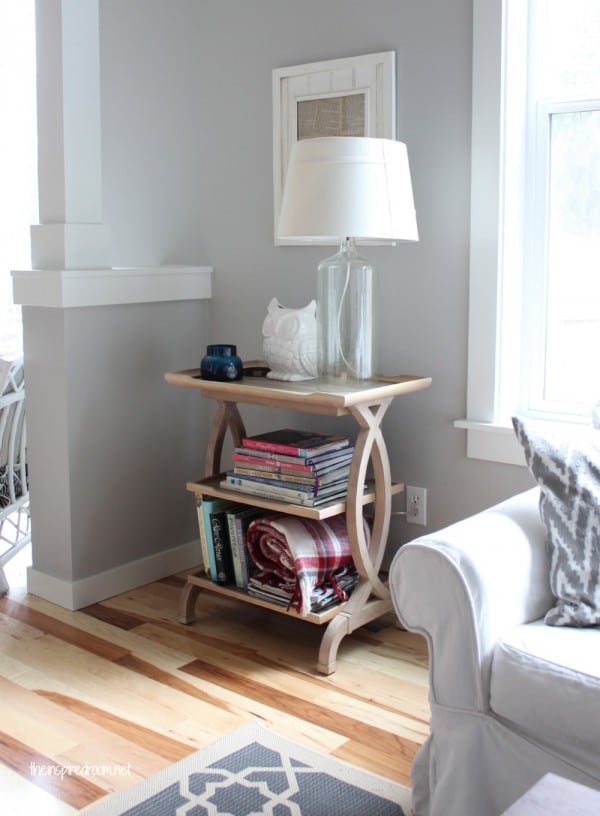 I'm tucking comics around and moving them on a whim.
In my department, I hold loads of comics to encourage me in my job.
Sometimes I just stack them on our tablecloth to contribute colour or encourage the flame to a tired evening (even if I only think of one!).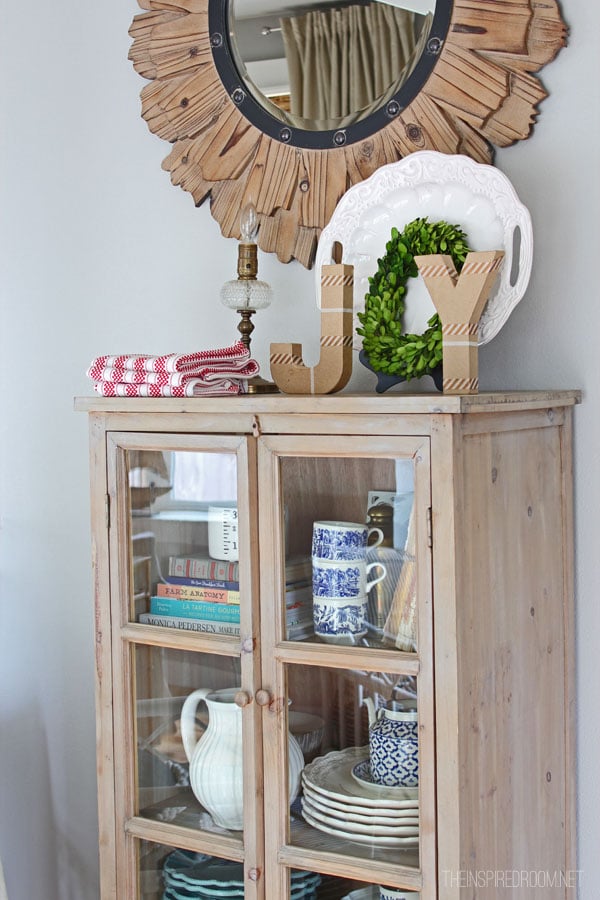 I believe novels bring warmth to the props, so I like to mix the two together.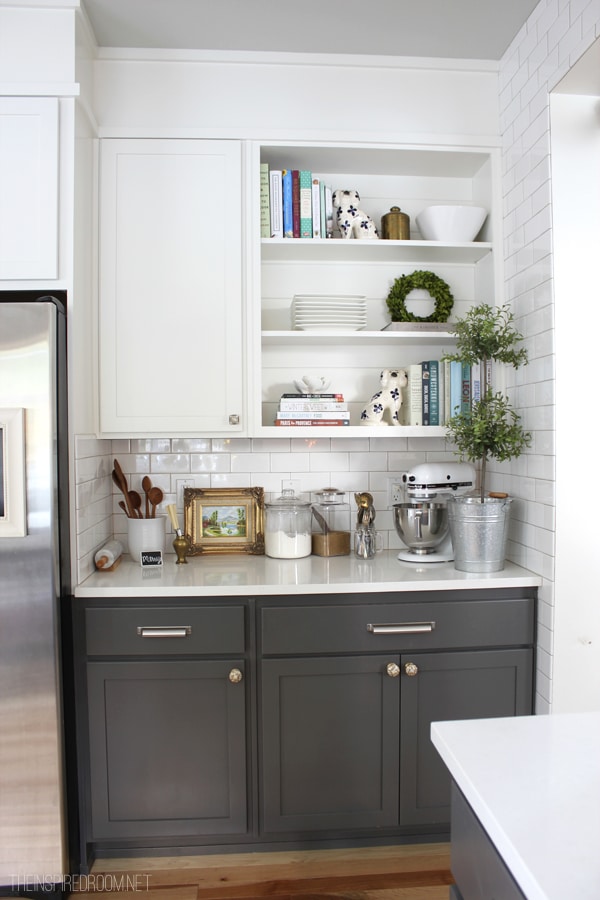 While some females may dress with crafts or theme-based decoration for the holidays, I might just alter or rearrange my novels to suit a colour system or period.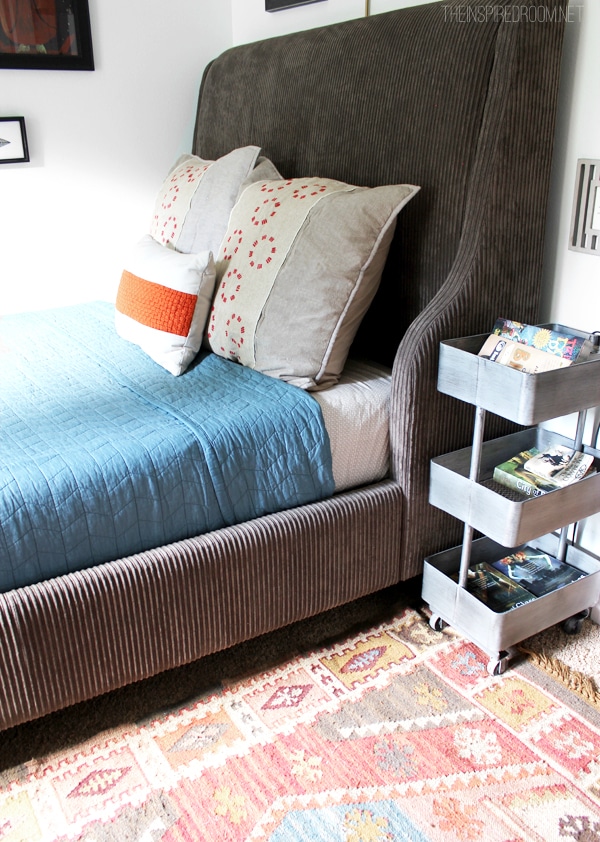 Everyone in the community has their sleep read novels. I've said no to buy a good book! I love to see books stacked in the nightstand of my son, but better yet, I love to see him reading a book!
Picture Credit: The Inspired Room